100% Satisfaction Guarantee
Starting with the most important feature – your bridal bouquet – Forest of Flowers designers are ready to help you plan the perfect flowers for your magical day! There are thousands of combinations that can be made, and the decision can seem overwhelming. Let a Forest of Flowers designer help get you started with a FREE consultation! Our experienced, knowledgable designers will help you narrow down your options until we find the perfect flower combination just for you! We can't wait to help you get started!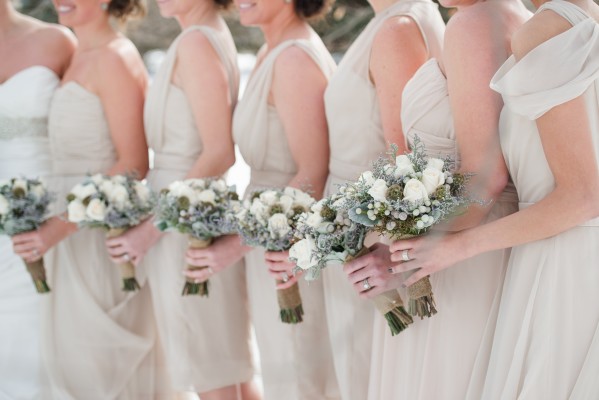 ---
Working with a budget? No problem! Forest of Flowers designers are capable of working with any size budget; whether you're planning a gala-type event or close gathering of family and friends, we guarantee we will work with you to create a stunning display for your wedding day!